2M would like to wish our clients and the world the best of health and wellness during the Covid-19 contagion.
SUSTAINABILITY + RESILIENCE
are like the Lotus that must bloom in spite of unfavorable conditions
2M is Atlanta's leading advocate for sustainability, resilience, inclusion, and GPRO green jobs training to bring about social equity.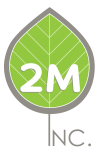 OUR IMPACT / OUR CONNECTION
Our business philosophy is to promote and implement innovative, holistic solutions through our Sustainability + Resilience Plans that improve the well-being of all people by advancing the use of sustainable products; and practicing design and construction management with "green job" creation and entrepreneurial opportunities in mind.
"Since 2002, I've had the pleasure of collaborating with the principals of 2M Design Consultants as they worked on various Library System building projects and renovations. Additionally, we've worked together to foster Fulton County's commitment to art, adorning walls with color and panache. Overall, their guidance has led to the creation of beautiful, useful, trendy and futuristic approaches to the design and sustainability of public library spaces."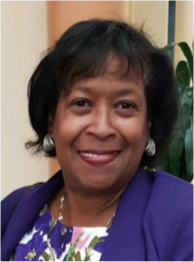 Gayle Hunter Holloman
Library Director, Library
"It has been a great pleasure to work with 2M for the development of under- served youth and young adults in Atlanta. Over the past few years, 2M has worked with us to train and certify these young people in the Fundamentals of Green Building as well as Construction Management. The training and credentials that they have received from 2M has given them a great advantage in seeking employment within the construction field as well as other jobs within the green industry. Besides employment, the training that they received has really changed the way that they think about and view not only construction methods but also how they interact with the environment as a whole. I look forward to continuing to work with 2M to train and develop more young people within our society."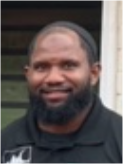 Atiba Jones
Program Manager, Inner-City Muslim Action Network (IMAN) Atlanta
"Exceptional work and support beyond compare! 2M has been the backbone of Fulton County's sustainability efforts for years. In the last 12 months alone they have steered our library capital improvement program to achieve LEED Silver and Gold certification, led the research efforts and design of our new sustainability plan, facilitated connections to win grants, AND provided operational support on our first solar array project. Thank you for the vital role you have played in reshaping our Environmental Stewardship Strategy!"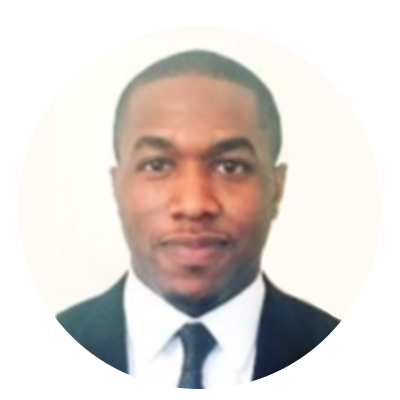 Kenneth Darisaw
Energy & Sustainability, Dept. of Real Estate & Asset Management, Fulton Co. Government