The mission of 2M is to champion sustainability and resilience plus green jobs training & placement in Atlanta and around the world.
To advance our mission, we plan, implement, train, educate and advocate toward a "green" future.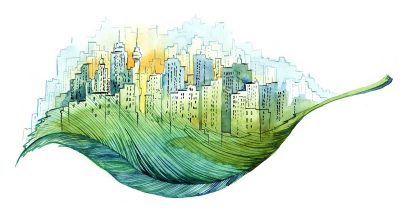 We seek broad stakeholder consensus.
We make decisions based on data and expertise.
We create innovative and actionable solutions.
We produce the results you need.
We believe the critical issue facing the world today is climate change and that each person has a responsibility to participate by measuring and reducing their own carbon footprint. At 2M we say that
"Sustainability is a Human Right for All."
Our team is expert in sustainable design, construction and public policy, informing capital project development, and; economic and social inclusion to create robust opportunities for Atlanta and Fulton County communities.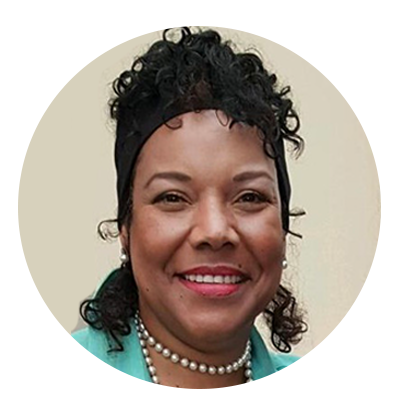 Ms. Morrow has over 35 years of experience providing nationwide program management and construction management services for public and private agencies, local and federal governments, utility markets, medical and financial institutions. She is recognized in the industry for tackling projects with comprehensive work scopes overlapping time frames and completing them on time and within budget. Ms. Morrow has received many honors and designations and is among the first 100 people in the nation to have received the U.S. Green Building Council LEED™ accredited professional designation. She is responsible for the design and construction of Fulton County Government's first LEED Certified building, the East Atlanta Library which won LEED Silver in 2007; and in 2010 for LEED Administration Services on the U.S. Department of Defense's first LEED Gold Residence at Moody AFB in Tifton, Georgia. Recently, 2M directed LEED Silver Administration oversight on eight (8) new libraries and two (2) major renovations/additions for the Atlanta-Fulton Public Library System (AFPLS) Capital Improvement Program valued at $165 million that each achieved LEED Silver or LEED Gold Certifications; and is currently providing LEED Administration oversight on twenty-two (22) legacy library renovation projects for AFPLS valued at $108 million under their Phase II Capital Improvement Program. 2M champions and documents the creation of green jobs on our capital projects and provides green jobs training for industry trade professionals and underserved residents.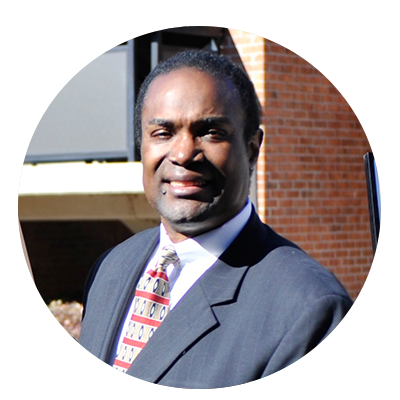 Mr. Morrow has more than 25 years' experience providing program management, construction management, and sustainability services for local and federal government, utility markets, medical and financial institutions.  Clients include Fulton County Government, U.S. Army Corps of Engineers, The Coca-Cola Company, Sprint, PCS, and South Fulton Medical Center.  Work on LEED documentation and administration of commercial construction consists of five (5) LEED registered projects within the U.S. Army Corps of Engineers Military Construction program (LEED Gold Certification at Moody AFB new dormitory building), and; LEED Silver Certification at East Atlanta Library.  His firm currently directs LEED Silver administration oversight on Phase I and Phase II of the Atlanta-Fulton Public Library Capital Improvement Program valued at $275M.  As one of the nation's first 15 Green Purchasing Accredited Professionals (GPAP) he has performed third party certified Life Cycle Analysis of the Battalion Headquarters at Fort Bragg registered for LEED™ Silver certification, for commercial building assemblies. Major Projects: Currently overseeing LEED Administration on Phase II of the Fulton County Public Library System's Capital Improvement Program to renovate twenty-two (22) existing legacy library projects.  
2M was founded in December 1995 by our Vice-President, Leonard D. Morrow, Jr. We provide sustainability and resilience program management services that include green jobs training for the public and private sectors.
Belinda was born on 300+ acres of land in East Texas and my ancestor's philosophy was, "If you take care of the land the land will take care of you"! Becoming one of the first 100 LEED AP's in early 2001 was pivotal because protecting our natural resources was my heritage. As a third-generation entrepreneur I watched my grandparents and my parents provide local jobs to residents of Tyler, Texas which is known across the nation as the Rose Capital of America. My family grew roses in East Texas and farming produce that was transported up the Chisholm Trail. Family-owned businesses serve as the bedrock of our nation. Reliving the wisdom of my past by connecting the present and the future needs of sustainability and resilience is my daily motivation. The
"graying" of our construction industry has become an urgent call for younger trade workers to become GPRO certified by training with master trade workers to build high-performance green buildings. Putting Americans back to work is my heritage!
Looking for Sustainable Solutions?